In 1977, a Seattle juvenile court judge concerned about making drastic decisions with insufficient information conceived the idea of citizen volunteers speaking up for the best interests of abused and neglected children in the courtroom. Nationwide, nearly 1,000 CASA and guardian ad litem (GAL) programs recruit, train, and support volunteers in 49 states and the District of Columbia.
WHAT IS EXPECTED OF A CASA VOLUNTEER?
Judges appoint a trained CASA volunteer to represent the best interests of children due to abuse or neglect. Each year, more than 600,000 children experience foster care in this country.
In most cases, a CASA/GAL volunteer will stay with a case until it closes and the child is placed in a safe, permanent home. For many abused children, their CASA/GAL volunteer will be the one constant adult presence in their lives.
CASA/GAL volunteers get to know the child by talking with the child and others in the child's life, such as, parents and relatives, foster parents, teachers, medical professionals, attorneys, social workers, and others. They use the information they gather and submit a report to the judge overseeing the case prior to court hearings.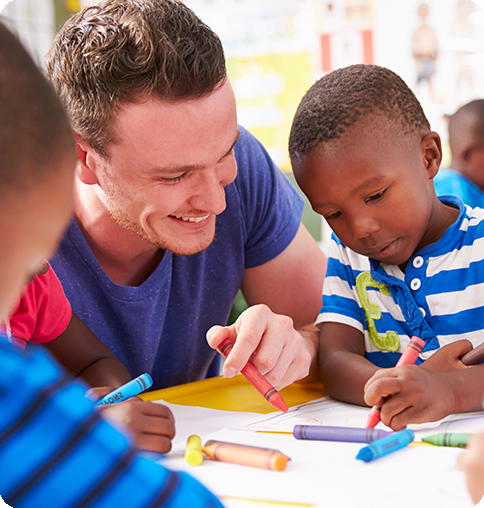 HOW TO BECOME A CASA VOLUNTEER?
CASA volunteers come from all walks of life. A CASA volunteer is someone who is committed and cares about children. As a CASA volunteer, you will be thoroughly trained and well supported by professional staff to help you through each case. Requirements include:
Be 21 years old

Be willing to complete necessary background checks, provide references, and participate in an interview

Complete a 30-hour new volunteer training and annual continuing education

Be available as needed for court appearances
SOUTH DAKOTA CASA PROGRAM FACTS: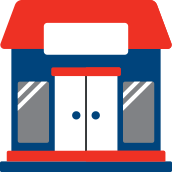 6 LOCAL CASA PROGRAM OFFICES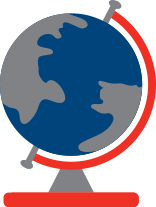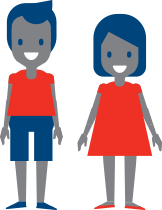 648 CHILDREN RECEIVED CASA VOLUNTEER SERVICES IN 2022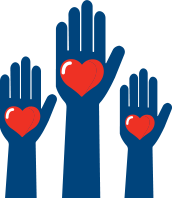 315 VOLUNTEERS PROVIDED CASA VOLUNTEER SERVICES IN 2022
SOUTH DAKOTA CASA PROGRAMS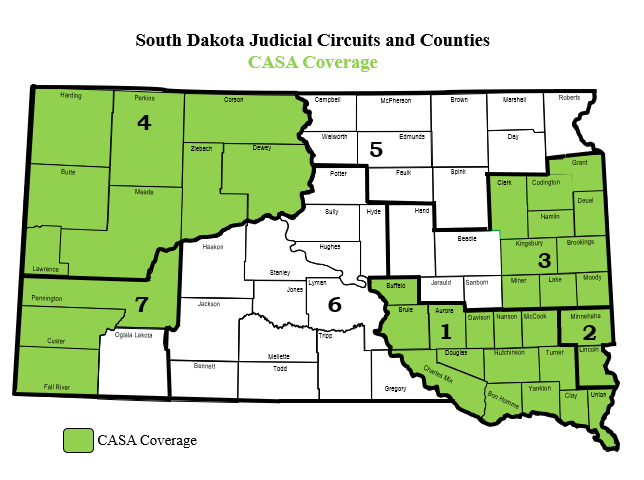 FIRST CIRCUIT CASA PROGRAM
1st Judicial Circuit
115 E 11th Ave
Mitchell, SD 57301
Phone: 605.996.1212
SOUTHEAST CIRCUIT CASA PROGRAM
1st Judicial Circuit
413 W. 15th Street, #108
PO Box 7017
Yankton, SD 57078
Phone: 605.760.4825
MISSION
The South Dakota CASA State Administered Organization, in collaboration with the National CASA Association and the South Dakota Unified Judicial System, State Court Administrator's Office is committed to providing leadership, support, and encouragement to the state's CASA programs that provide a service to the court that oversees child abuse and neglect cases and to the children involved in the court proceedings.
VISION
For every child in South Dakota to live in a safe and nurturing home.
VALUE
Support success in partnership, welcome teamwork and cooperation, grow with knowledge and experience, understand uniqueness, and ensure transparency.